I've mentioned in the past that I am a bit of a nerd, and nothing gets me all nerd-core like Harry Potter.
Example: the year that The Tales of Beedle the Bard came out I received 3 copies for Christmas – not even joking.
So this past Christmas, it didn't come as much of a surprise that my love for Scarhead and Weaslebee would make another resurgence.
From my husband, I received this awesome shirt from Book Riot that combines two of my great loves: Coffee & Harry Potter.
Because Thomas's family is so large, the siblings have taken to utilizing a Secret Santa approach to gift giving, which makes for some interesting, introspective, and hilarious gift exchanges.
This year my Secret Santa was Thomas's oldest brother, Sean. I gave him a list of some of the things I like and let him surprise me with whatever he wanted to gift me. He did not disappoint.
For those of you who are not hip to the Harry Potter scene, let me explain why this is so freaking awesome.
It's a working pocket watch, which I have always wanted, so already I'm in love with it
It features the Deathly Hallows on the outside of the timepiece which is crazy awesome
Horcrux not included, which is really a blessing in disguise, because I don't know how I would feel about carrying around a piece of someone's soul
For those of you who are still like "What is a Deathly Hallow?" please see below: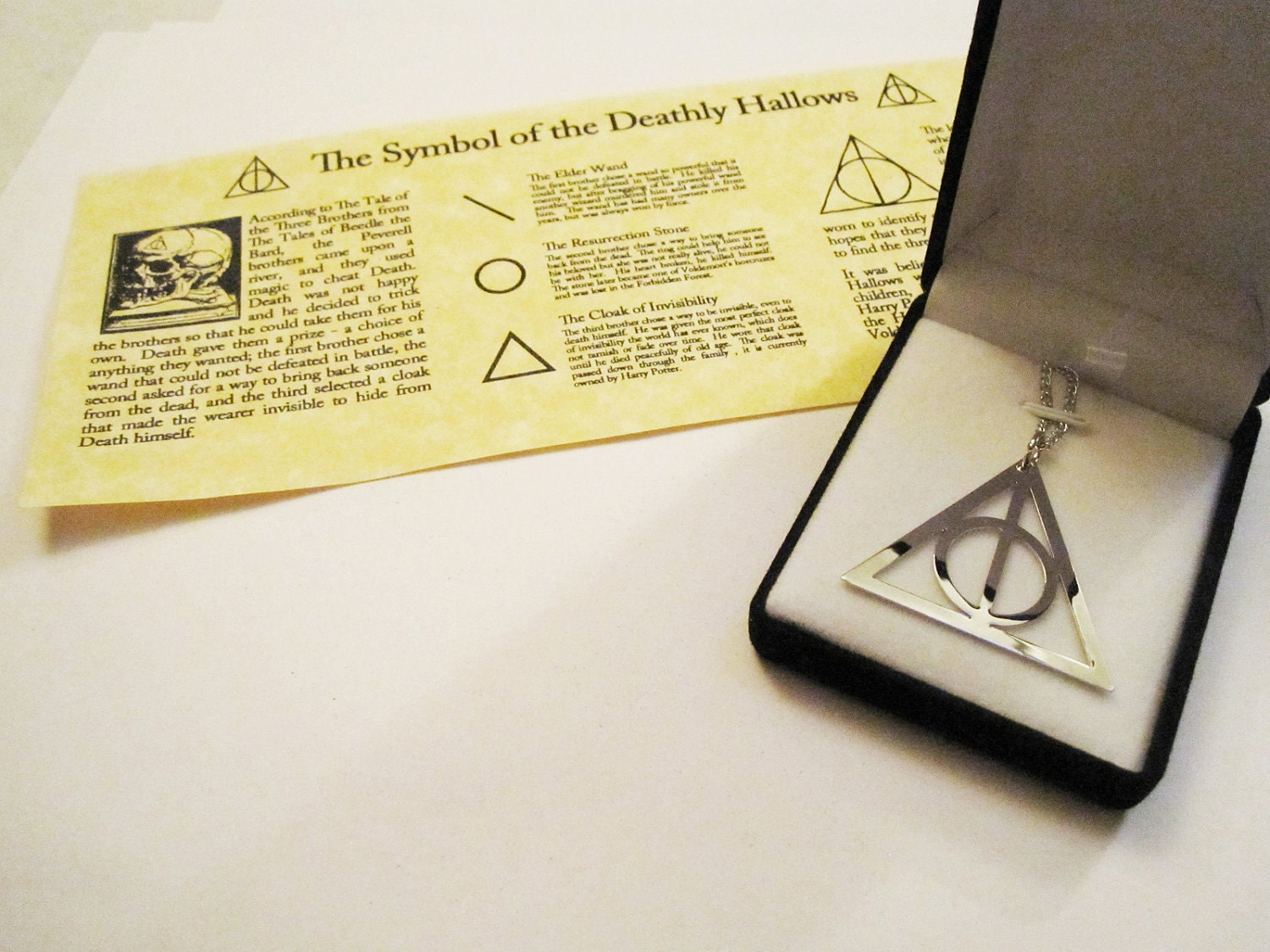 And so ends my magical Harry Potter themed Christmas. Have you had a similar experience, where it just seemed like all of your gifts followed a theme? I'd love to hear about it.
Until next time,
Linz