Firepits
noun: a pit dug into the ground or made from stones, masonry, etc., for keeping a fire used for cooking or warmth
---
This is my "F" contribution to the "A to Z Challenge."
---
It wasn't until I moved to Minnesota that I learned to really appreciate the awesomeness that is the firepit. See, you have to have a few things to have a really great firepit:
location
scenery
alcohol (I mean, you don't need it, but it really enhances the whole experience)
good company
At our first house, we had a tiny firepit that we kept close to the house (not a fire hazard at all), and since we lived in the city, we really didn't have much of a view.
We could look at our privacy fence, or perhaps glance at our vegetable garden in the back of the yard, or just stare at each other over the flames. Needless to say, we didn't use it as much as I would have liked.
Before we moved to our new home in Wyoming, I joined my sister and some of her coworkers for a "Girls Weekend," in which we got a little drunk around the fire under a fully visible sky of endless stars.
One of the selling features, for me anyway, with our new house was the built-in firepit area. I mean, it's pretty swank:
We have enjoyed many a fire in our backyard with family and friends. It's nice to know that whenever we want to just enjoy nature and look up at the stars, that all we have to do is walk into our own backyard.
We also enjoyed some beach-side fires this past September for our family vacation to Cragun's (which I'll mention in more detail in a later post).
I mean, how soothing is the sound of a fire? Just listen (recorded in our backyard).
(yes, I realize I recorded it vertically instead of horizontally – the video Gods are probably about ready to smote me)
That being said, the best part about fires in a firepit? The smell – I love coming inside after having the windows open, and the whole house smells like burnt wood & leaves – it's just the best.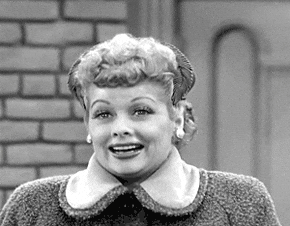 Until next time,
❤ Linz