Kindred Spirits
noun: a person who shares beliefs, attitudes, feelings, or features with another; also called kindred soul
---
This is my "K" contribution to the "A to Z Challenge."
---
This is going to be my love letter to the most amazing, quirky, and wonderful community of weirdos that I've ever had the good fortune of knowing – The Bloggess Tribe.
If you have been reading my blog for a while, then you know of my love for Jenny Lawson (aka "The Bloggess") and all she's done for mental health advocacy by just writing books and being an overall awesome human being.
Well, back on March 27th, 2016, Jenny wrote a post encouraging her "tribe" of fellow misfits to reach out to one another and to help each other as we've all helped her over the years.
So we did. And it was amazing.
They are some of the funniest, kindest, weirdest people ever – and I love every single one of them. My pocket pals.
We love pizza…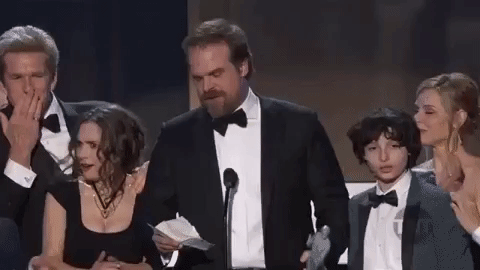 …cats…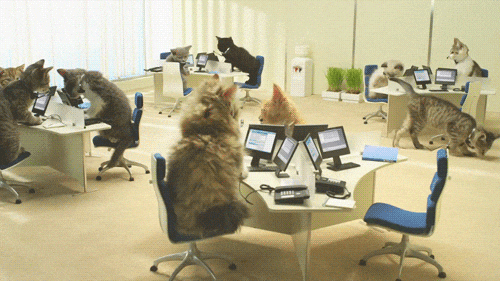 …coffee…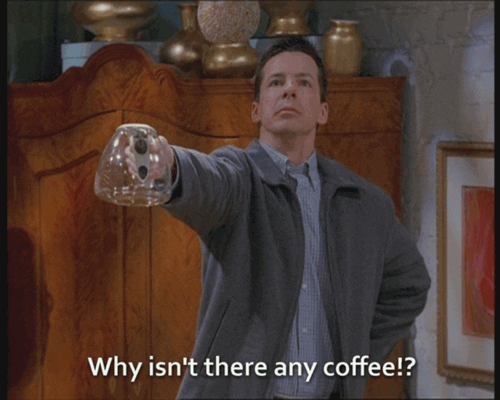 …wine…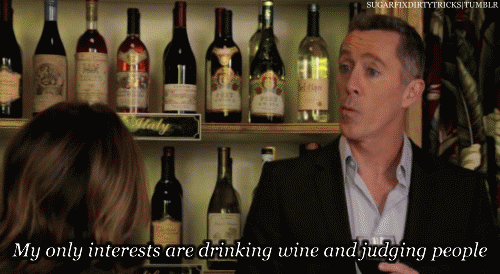 …cheese…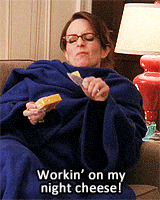 …and GIFs. ALL OF THEM. EVERY SINGLE ONE.
Want to join us? We love giving hugs, sending high fives, supporting each other's successes, consoling one another over our failures, and just generally have an uproariously awkward time.
No entrance fee required.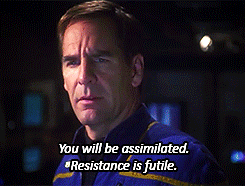 Stay weird, Friend-o!