Otter
noun: any of several aquatic, fur-bearing, weasel-like mammals of the genus Lutra and related genera, having webbed feet and a long, slightly flattened tail.
---
This is my "O" contribution to the "A to Z Challenge."
---
Not many people know this about me, but I LOVE, LOVE, LOVE otters. And here are just a few reasons why.
1. There are 13 different species of otters, and they are all adorable (yet most of them are decreasing in numbers and several are endangered).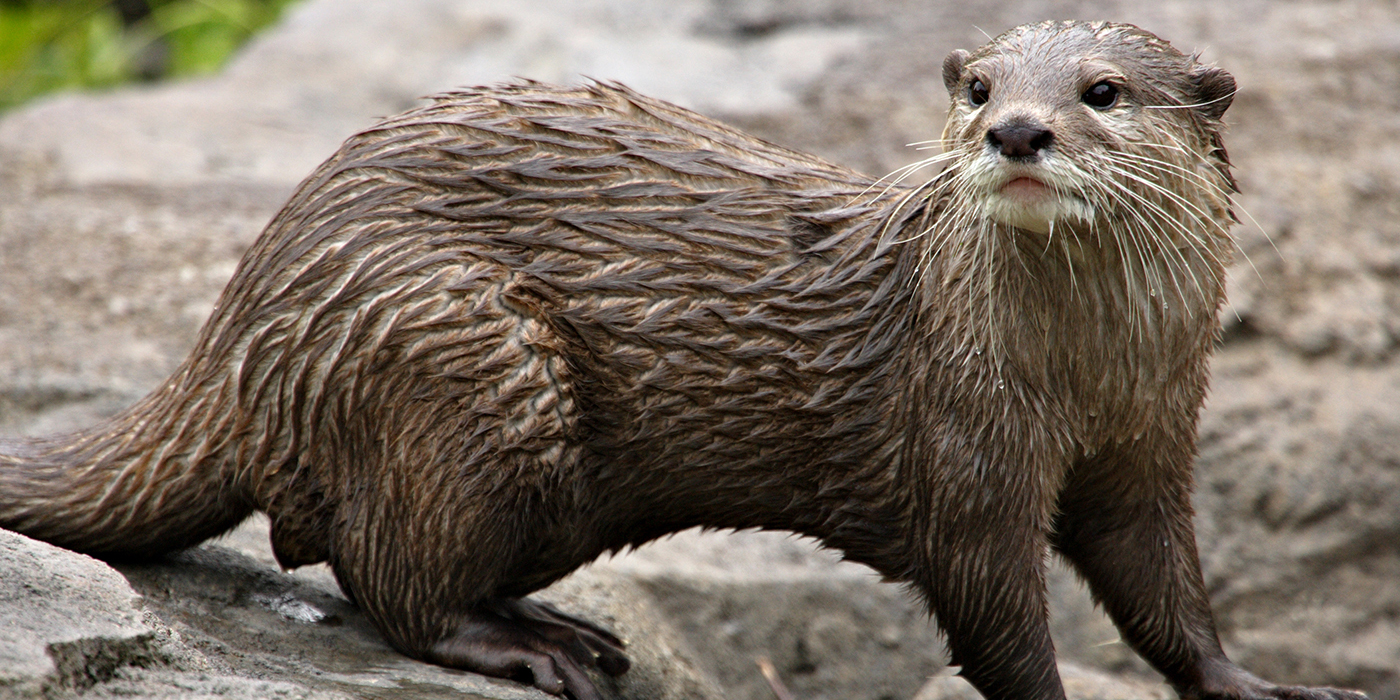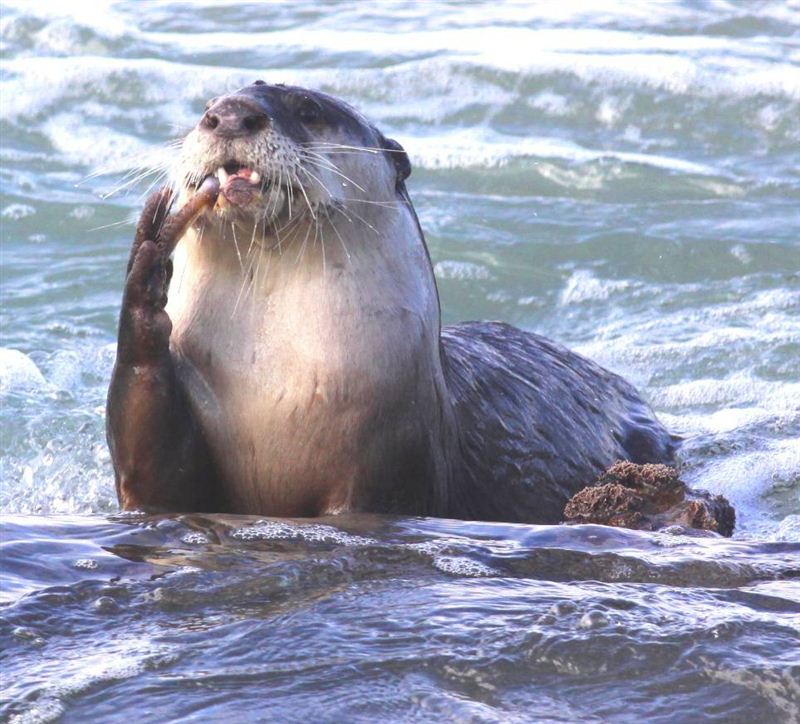 2. Otter moms totally adopt other otter babies.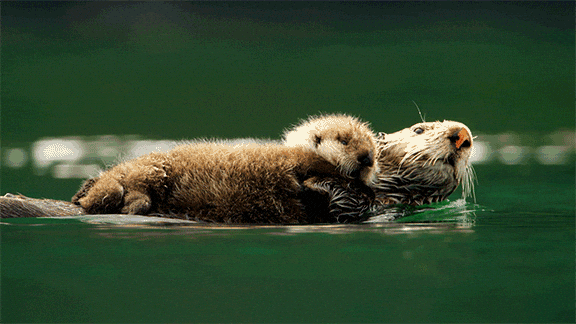 The Monterey Bay Aquarium noticed that the baby otters that had been hand-reared by the staff were becoming too attached to their human handlers and couldn't successfully be relocated to the wild. Enter a mama otter who had given birth to a stillborn baby. The aquarium staff introduced her to an abandoned pup, and she quickly began raising it as if it was her own. After that, staff would spend the first 6-8 weeks of a newborn's life hand-feeding the new additions before turning them over to female otters to raise them. By the time the babies reached 6 months, they were ready to be successfully introduced back into the wild. Yay for adorable animal adoption!
3. Otters use tools to eat their food – they think they're people.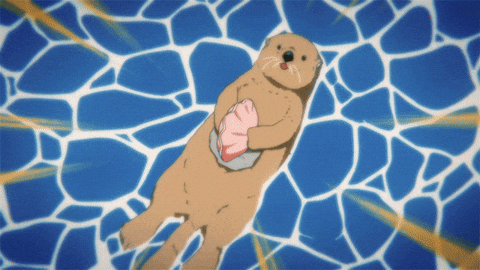 Fun fact: otters have SERIOUSLY thick fur – like the thickest of any mammal in the animal kingdom. They also have a fun little skin pocket in their armpits that they can use to hide small rocks to use as tools when cracking open clams and other shellfish to get their eat on.
4. Otters have 4 different names for what they are called when they all hang out together.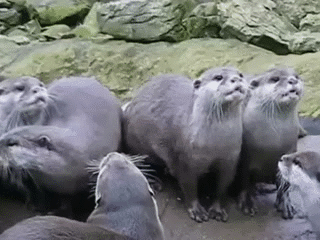 They can be a romp, a bevy, a family or a raft. Generally, if they are on land they are called a "romp of otters," whereas if they are in the water they are known as a "raft of otters."
5. There is a place you can go swimming with the otters, and I want to go to there.
Even though some people may find the idea of swimming with a bunch of wet ferret-like creatures – and PAYING to do it – rather horrifying, it is something I want to be able to someday cross off my bucket list.
Nurtured by Nature, located in Valley Center, CA, allows you to swim with Asian Small-Clawed otters for the low, low price of $300/person. But if you're hoping to get in to do so, think again – they are currently booked up through the end of the year and have yet to open up their 2018 calendar for reservations.
6. There is a hilarious meme about Sherlock Holmes (aka Benedict Cumberbatch) looking like an otter.
7. Hermione Granger's Patronus was an otter, and she's awesome.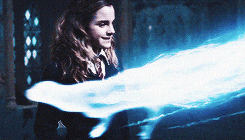 8. Otters are playful and really good at basketball.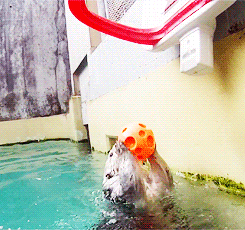 9. Otters hold hands when they're sleeping so they don't drift away from their friends.
10. Otters are totally gangsta.
---
Thanks for reading.
❤ Linz